We're birds of a feather around here (Bent Creek design).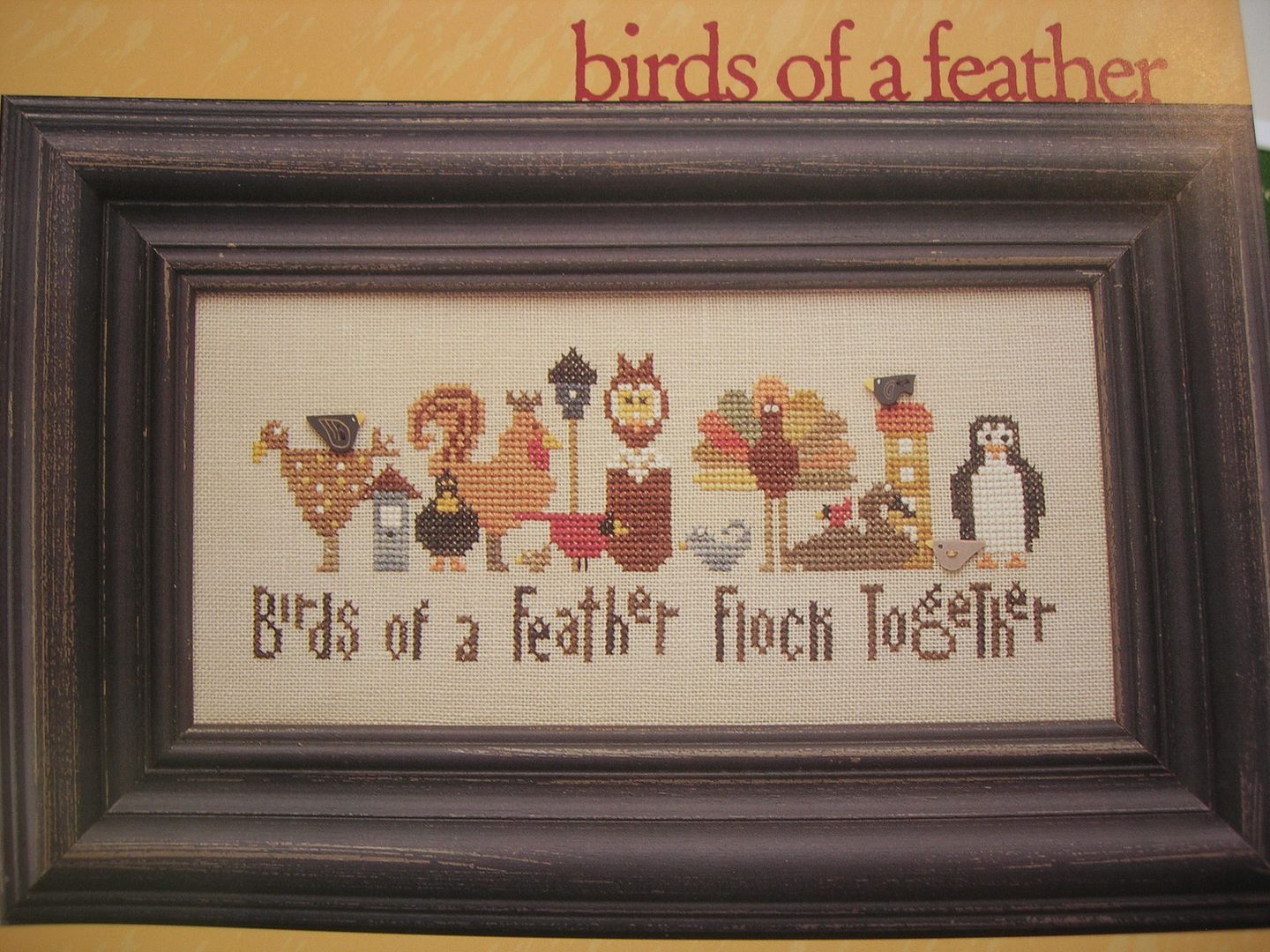 We like to hang out together and chat (Valerie Pfeiffer "Trio").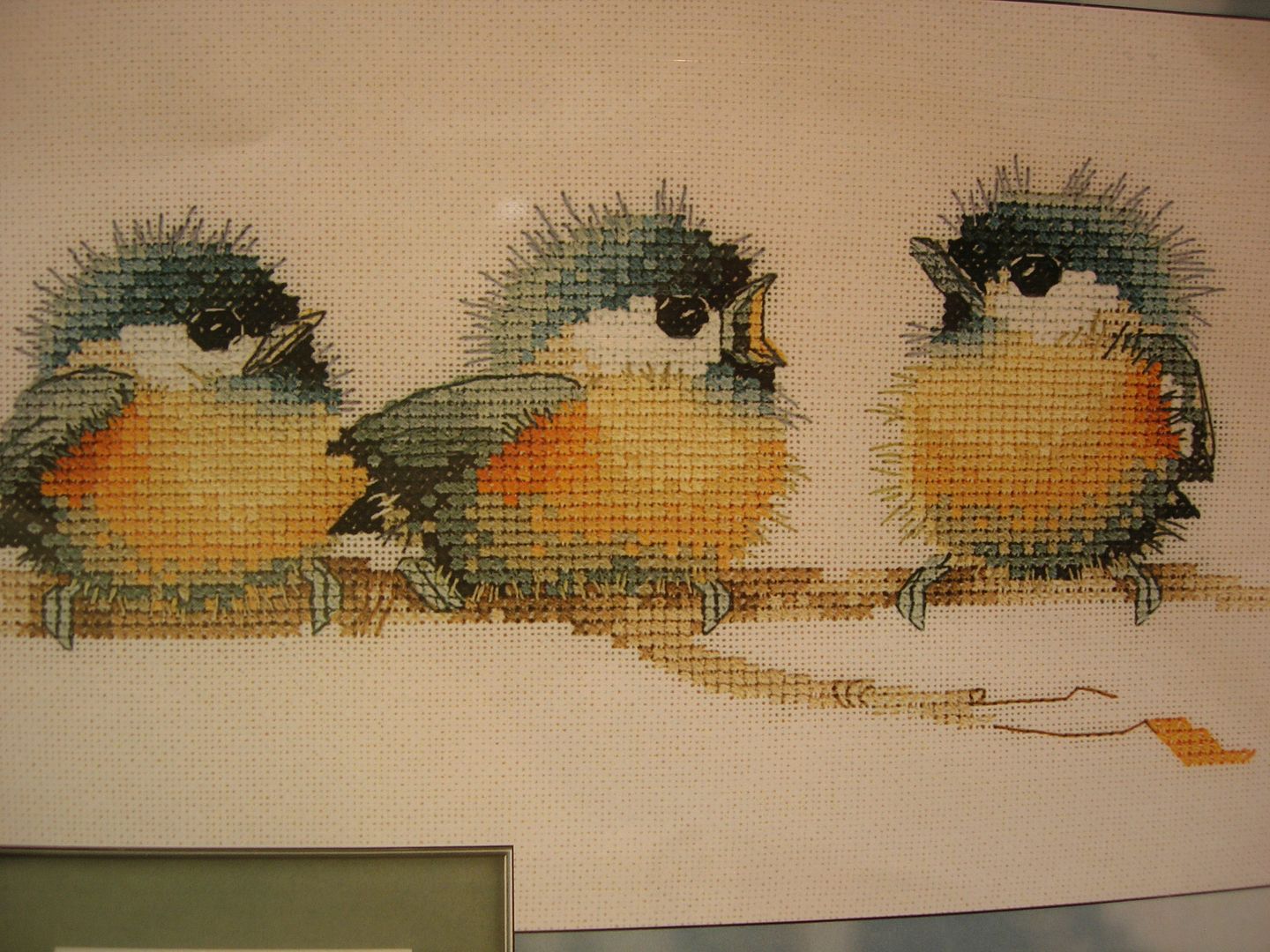 And eat.
And laugh.
And always, always stitch.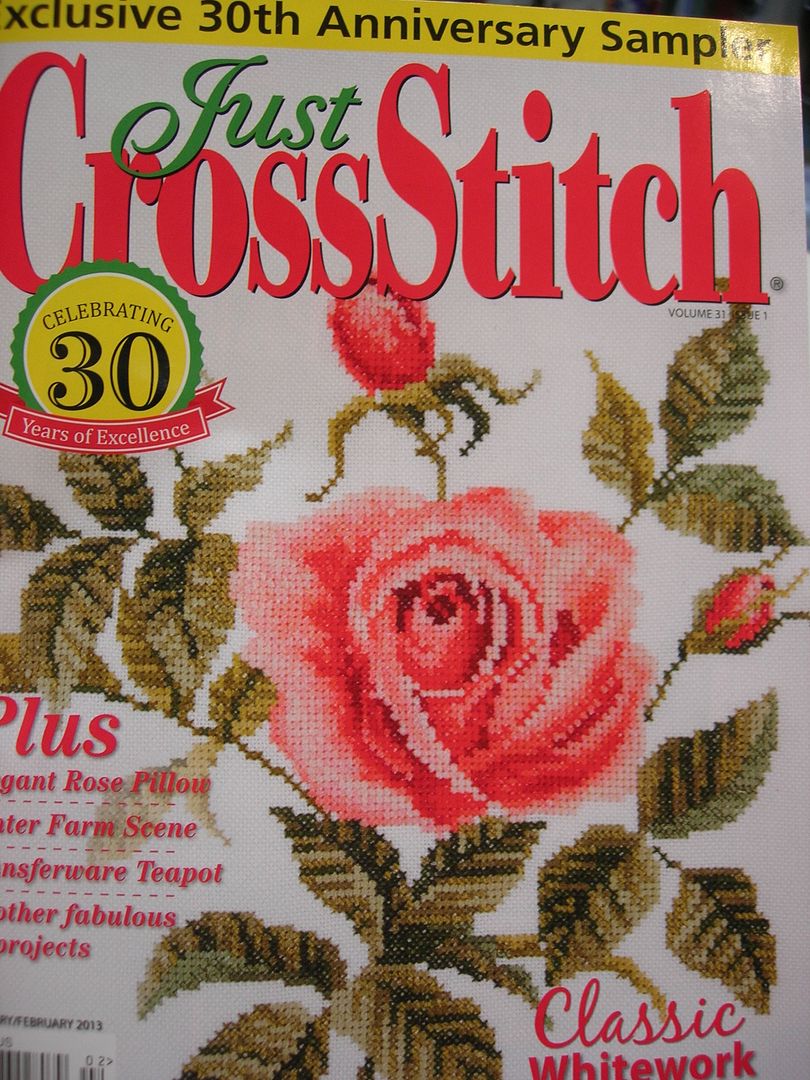 There's nothing that we can't add a little flair to (even if it doesn't need it)(by Lantern Moon):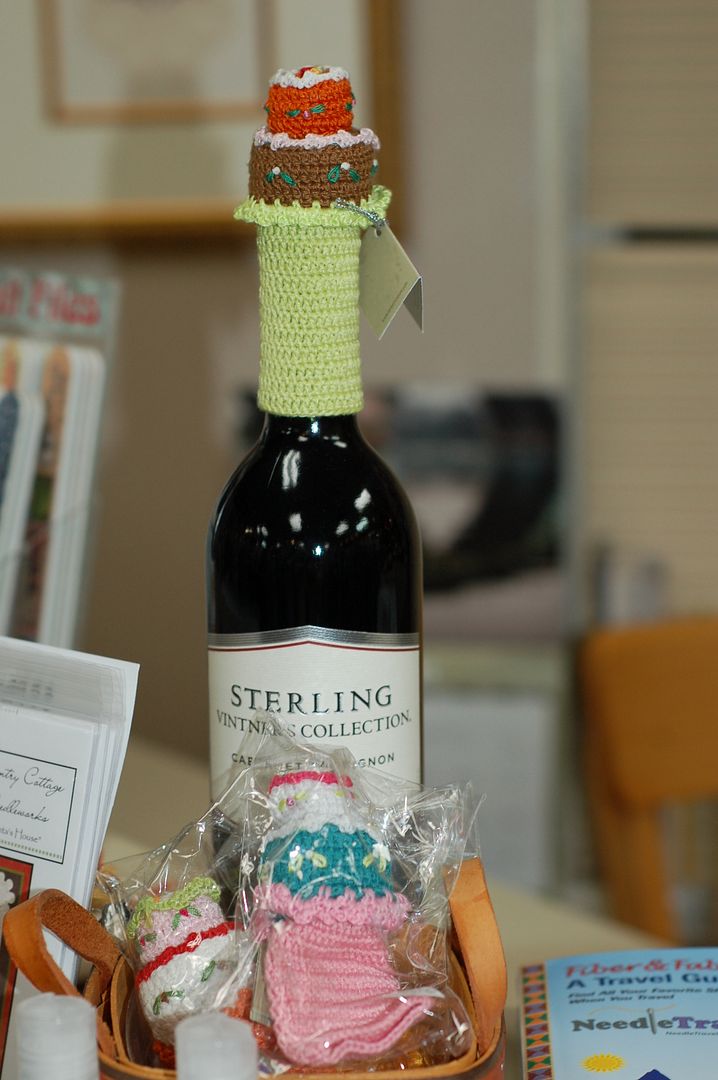 We understand temptation: (GigiR Designs)
And more temptation:
We like colorful history:
And simple designs: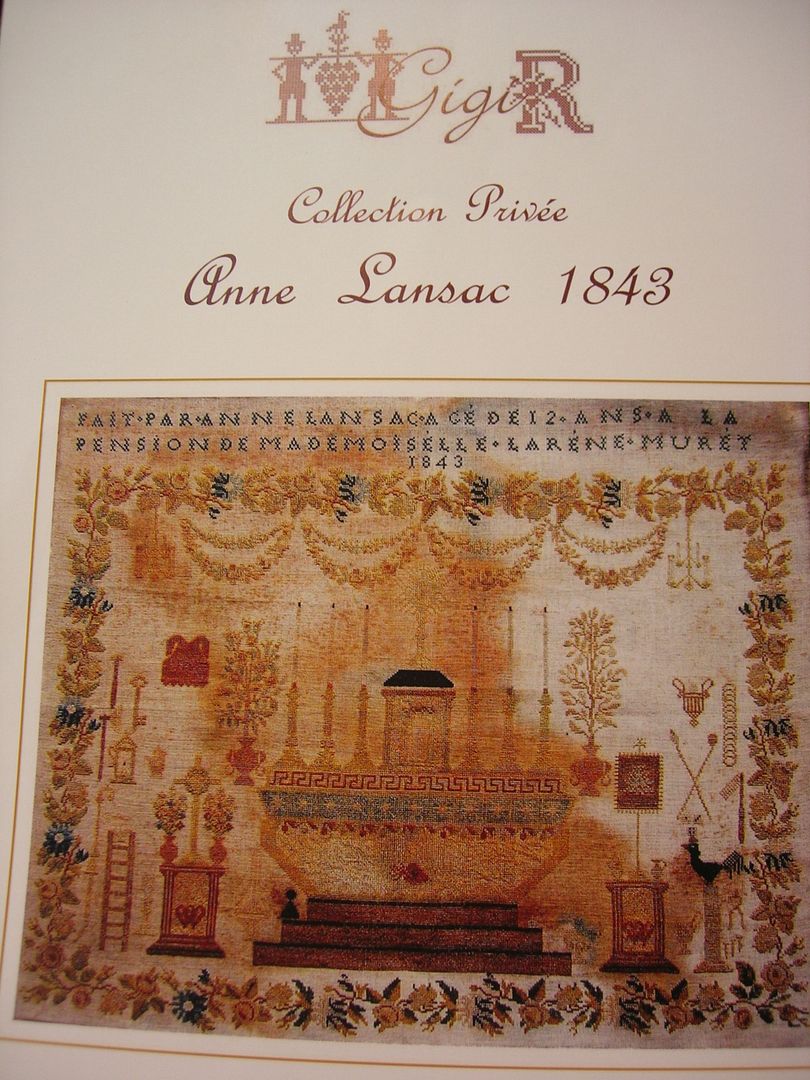 As well as way more complex designs: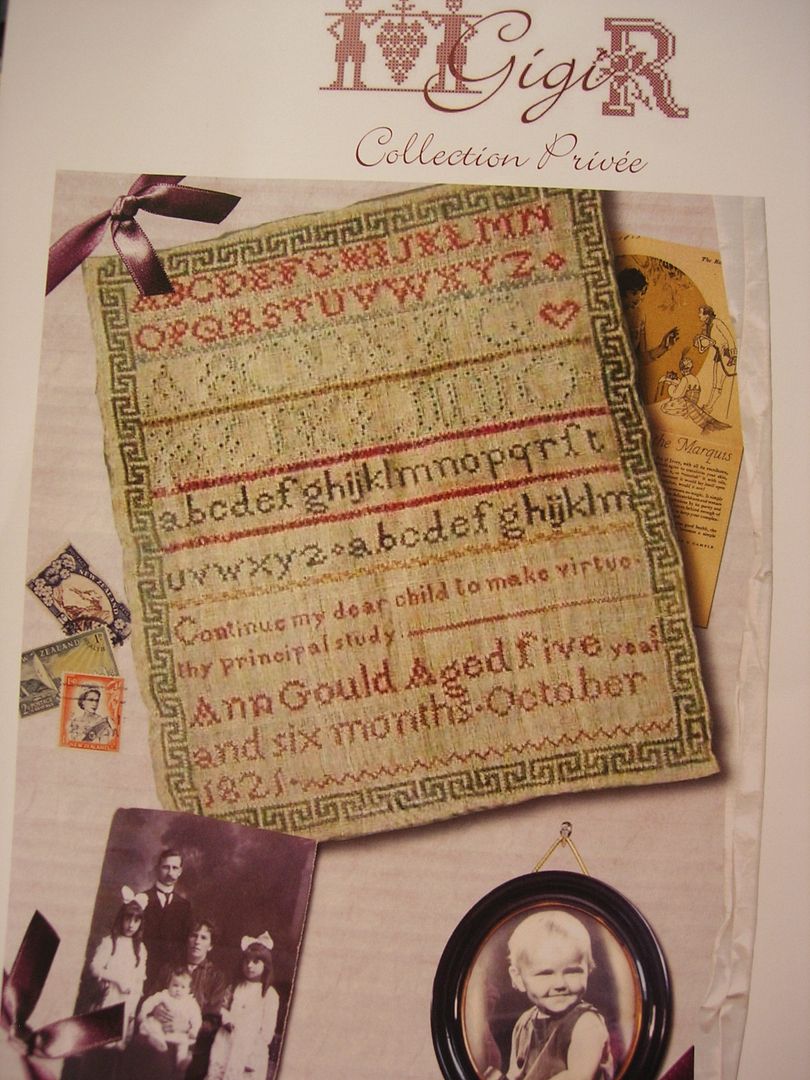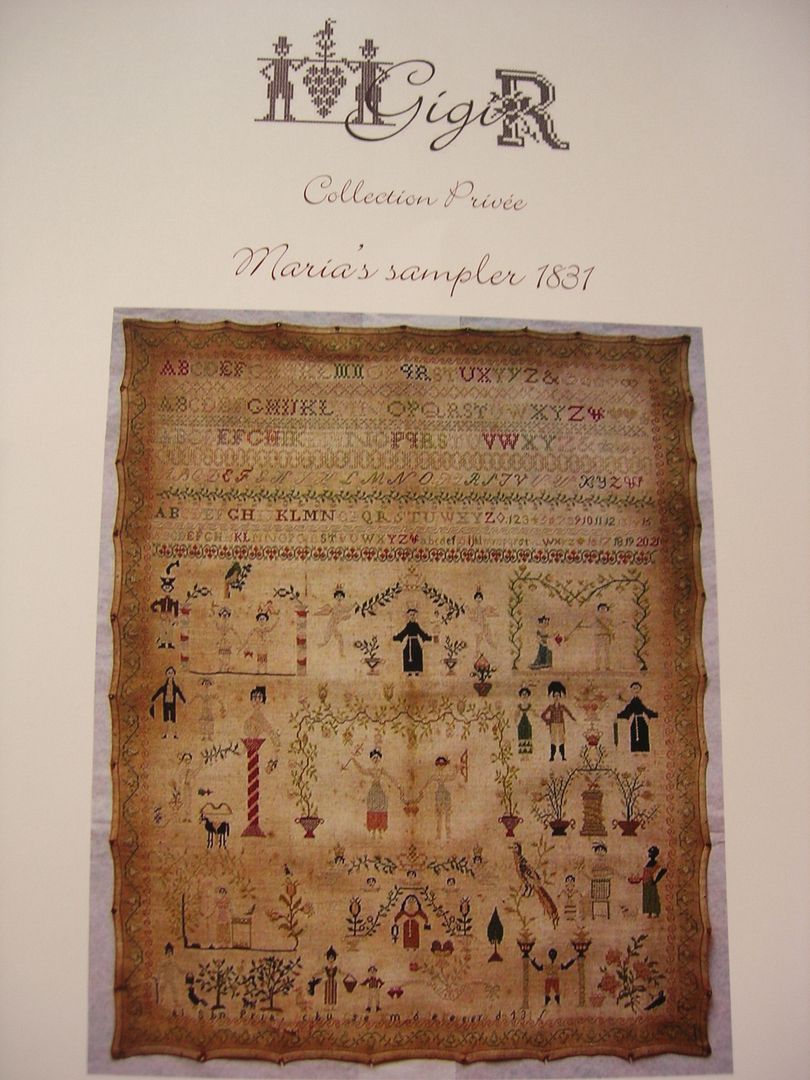 And we get to enjoy all of these things at In Stitches with (from left) Patricia and Ellen!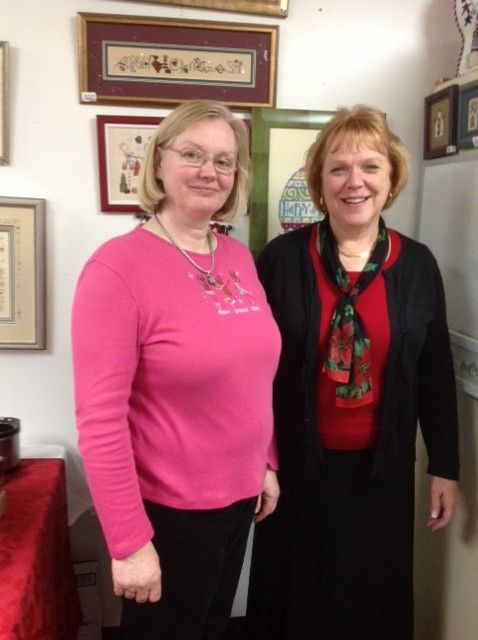 Merry Christmas to all! We will be open on Saturday, December 22 and will be closed for the holiday, reopening on December 27. Wear your jammies on the 27th and get a little surprise (and we don't mean the kind where the policeman asks you to step out of the car and walk a straight line after he spies you tearing along to the after-Christmas sale wearing your pjs). Did you get a four-carat diamond ring or a new Monster truck and would have preferred a needlepoint canvas or a cross stitch chart and some silks? Well, come on by and pick something out for yourself!
For questions or to order, please call us at 703-360-4600.
Happy stitching and to all a good night!